Business Coaching, Executive Coaching, Management Training, Edinburgh, Scotland, UK, Discovery Coaching.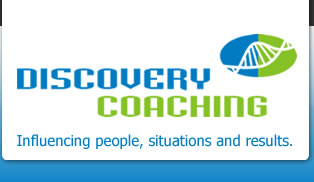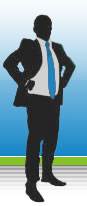 Business Coaching
Discovery Coaching is a specialist management consultancy based in Edinburgh and operating throughout the United Kingdom and Europe.  We have an innovative and highly successful approach that has proved popular with a wide range of organisations from multinationals through to SMEs.  We work with the full range of organisational roles from Managing Directors through to first-time Team Leaders.
We engage with individuals on an individual basis recognising the challenges, responsibilities, situations and circumstances that make their management situation unique.  Our coaching style, approach and tactics will reflect this to ensure that their discovery is directly relevant and immediately useful.
We know that your leaders and managers provide the leadership, resources, vision, direction, encouragement and development that your organisation uses to produce results  - and we ensure that your investment in Discovery Coaching enables these individual leaders to create the environment, context and ability for your people to thrive and deliver success.
Discovery Coaching practitioners are guaranteed to have significant coaching experience.  We don't practice on your key personnel – we provide them with years of experience.  All of our Associates have held senior management positions in their previous working history – we insist on this to ensure that they are relevant, realistic and practical.