Individual Coaching, Executive Coaching, Management Training, Edinburgh, Scotland, UK, Discovery Coaching.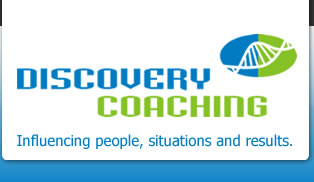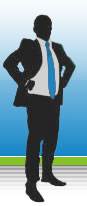 Sign up for The Leader
Receive regular tips, hints, techniques, news and offers from Discovery Coaching.
Please fill out the following form to be added to our electronic mailing list - we will only send out occasional newsletters that will inform, provide valuable resources and advise you of offers and promotions.
We will never pass your details onto any other organisation and you can unsubscribe at any time if you feel the content is not relevant.