Jonathan Frost, Executive Coaching, Management Training, Edinburgh, Scotland, UK, Discovery Coaching.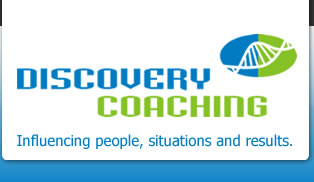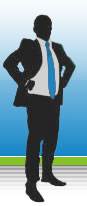 Jonathan Frost
Jonathan Frost is a Director of Discovery Coaching Limited and has been a consultant and coach for over 20 years.  He has worked with literally hundreds of managers and directors, clocking up thousands of hours of coaching experience, helping them to develop their leadership approach, manage difficult situations and maximise their performance.
He has an ability to provoke thought, trigger discoveries and reinforce learning.  His focus is on enabling participants to discover practical tips, hints and techniques that are relevant to their everyday leadership life.
Jonathan was educated in South Africa and following university joined a well-known multinational retailer as a management trainee.  Prior to setting up Discovery Coaching Ltd his career has included positions such as Regional Manager, General Manager and Operations Director.
He developed the coaching methodology known as 'Discovery Coaching'.  By having a broad business experience Jonathan is skilled in individual coaching, team coaching, consulting and facilitating off-sites and workshops. 
Jonathan has extensive experience working with leaders at all levels in many different organisations from SME's through to large multinationals. This has included industries as diverse as Retail, Distribution, Professional Services, Utilities, Education, Local Government, Defence and Engineering.