Group Coaching, Executive Coaching, Management Training, Edinburgh, Scotland, UK, Discovery Coaching.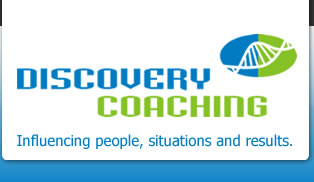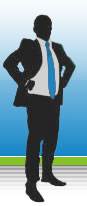 Group Coaching
The same principles and practices apply to group coaching as to individual coaching (see Individual Coaching).  It is about addressing performance, developmental or situational issues and opportunities by provoking people to discover different approaches, outlooks and activities.
A coach will work with up to 3 three people and will facilitate the coaching session drawing on the experiences, questions and views of all.  This is particularly useful in that it brings a richness and diversity of approach that all can benefit from.  Wherever possible the coach will facilitate discussion and discovery from the group, gently guiding conversations and ensuring that practical tips, hints, techniques, approaches and solutions are discovered.
The members of a coaching group do not have to be part of a team, they can easily work in different departments and disciplines and initially do not even have to know each other.  This approach is good for building relationships and networks and is a very cost effective solution. 
Email Jonathan Frost to arrange an informal chat about how Group Coaching could assist you.
Other Areas: