Individual Coaching, Executive Coaching, Management Training, Edinburgh, Scotland, UK, Discovery Coaching.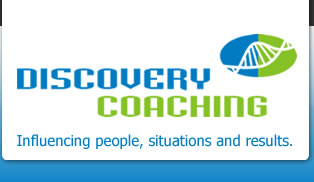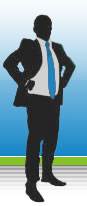 Individual Coaching
Discovery is the most interesting, fun and successful way of learning things.  Coaching is designed to trigger such discovery by provoking individuals to see things differently, feel differently about things and do things differently.  It is a thoroughly engaging activity that has a significant impact because it is so relevant, personal and practical.
Performance Coaching
The focus is on the performance of the individual.  This may be to assist a high potential individual accelerate their learning and achieve their full potential… or it may be to help an individual address their performance problems.
Developmental Coaching
The focus is on building a foundation of good practice, routines and techniques to improve their capability.  It is about leaders, managers and key influencers using day-to-day work and challenges to develop their skills, knowledge and outlooks.
Situational Coaching
The focus is on challenging issues, situations and events that key people have to face.  The coach assists by enabling them to discover approaches, options and tactics that will enable them to achieve the outcome they need.  The goal is to facilitate success and trigger learning and development at the same time.
An overview of the Discovery Coaching process…
Goals and key issues are identified
A coaching programme is planned (typically 6 – 8 sessions)
'Thought Provokers' are issued prior to each session
Individuals are provoked to see things differently, feel differently and do differently
Wise tips, hints, techniques, processes and practices are discovered
Email Jonathan Frost to arrange an informal chat about how 1:1 Coaching could assist you.
Other Areas: